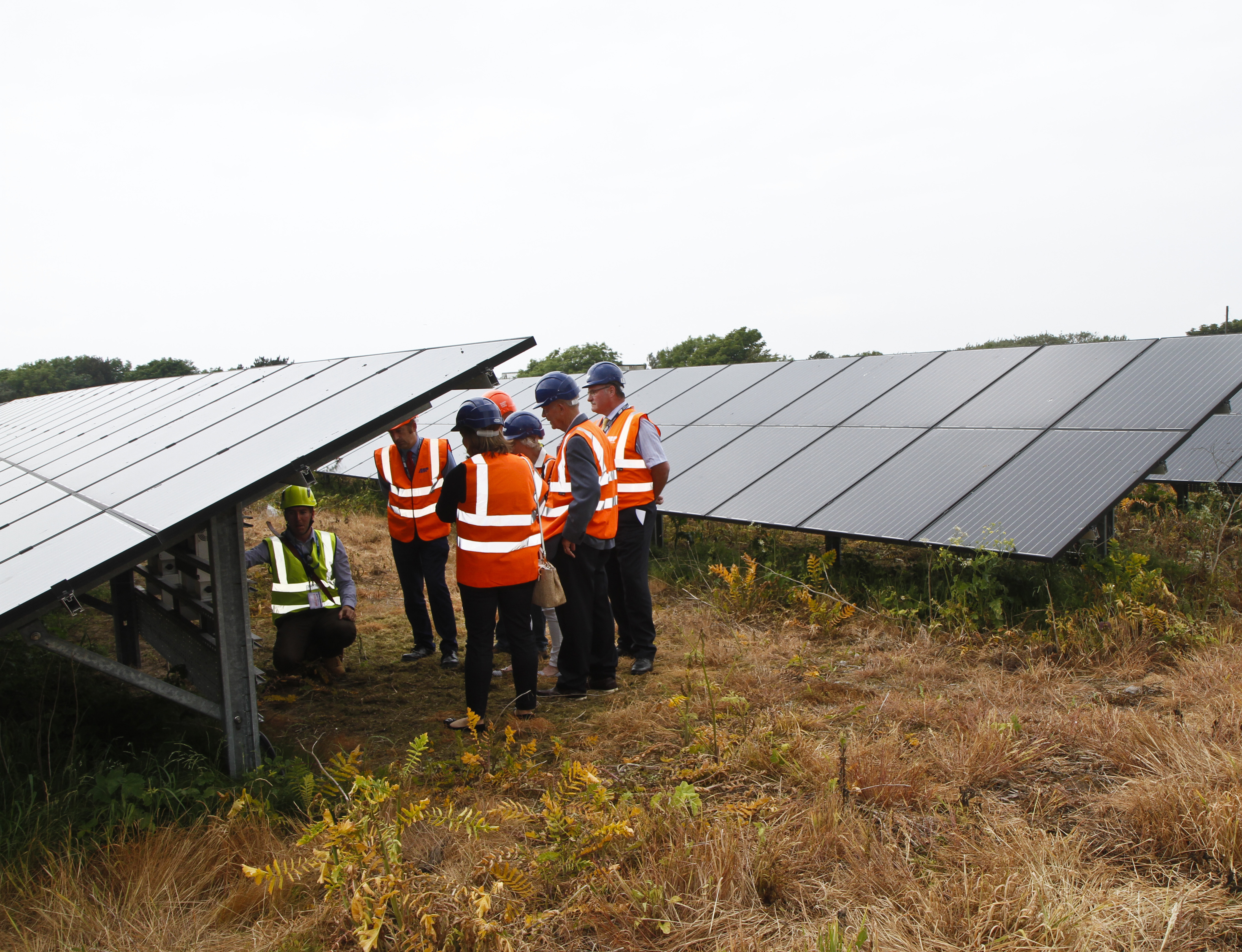 The Port of Silloth has officially opened its new solar farm facility on Marshall Dock, representing an investment of £250,000 in port infrastructure.
As part of the project, a total of 960 solar panels were installed on the northern side of Marshall Dock, adjacent to Carr's Flour Mill. The annual generation of the site is set to average 220,000 kWh per annum.
Attending the event, Short Sea Ports Director Andrew Harston spoke about the great milestone represented by the completion of this project, which will further strengthen ABP's position as one of the largest corporate solar power generators in the UK. The Mayor of Silloth-on-Solway, Tony Markley and ABP customers also attended the ceremony.
Andrew Harston

Short Sea Ports Director
"We're delighted to be able to celebrate this important milestone and the successful completion of the solar farm, which will make operations at the port even more environmentally sustainable.
"ABP is committed to protecting the environment and we are always looking for opportunities where we can invest in renewable energy projects across our ports."
ABP's Port of Silloth, together with Garston, Barrow and Fleetwood is part of the North West division of ABP, and together they contribute £550 million to the UK economy.