The Port of Cardiff remains one of the nation's major ports, a critical trading hub for businesses in Wales and elsewhere in the UK. Its excellent location, transport links and facilities make Cardiff the ideal choice for customers moving a wide range of commodities including container, forest products, fresh produce, dry and liquid bulks. The port also offers exciting opportunities to develop and grow new businesses for the future.
A new vision for our 5 South Wales ports has been published, click here to view and feed back.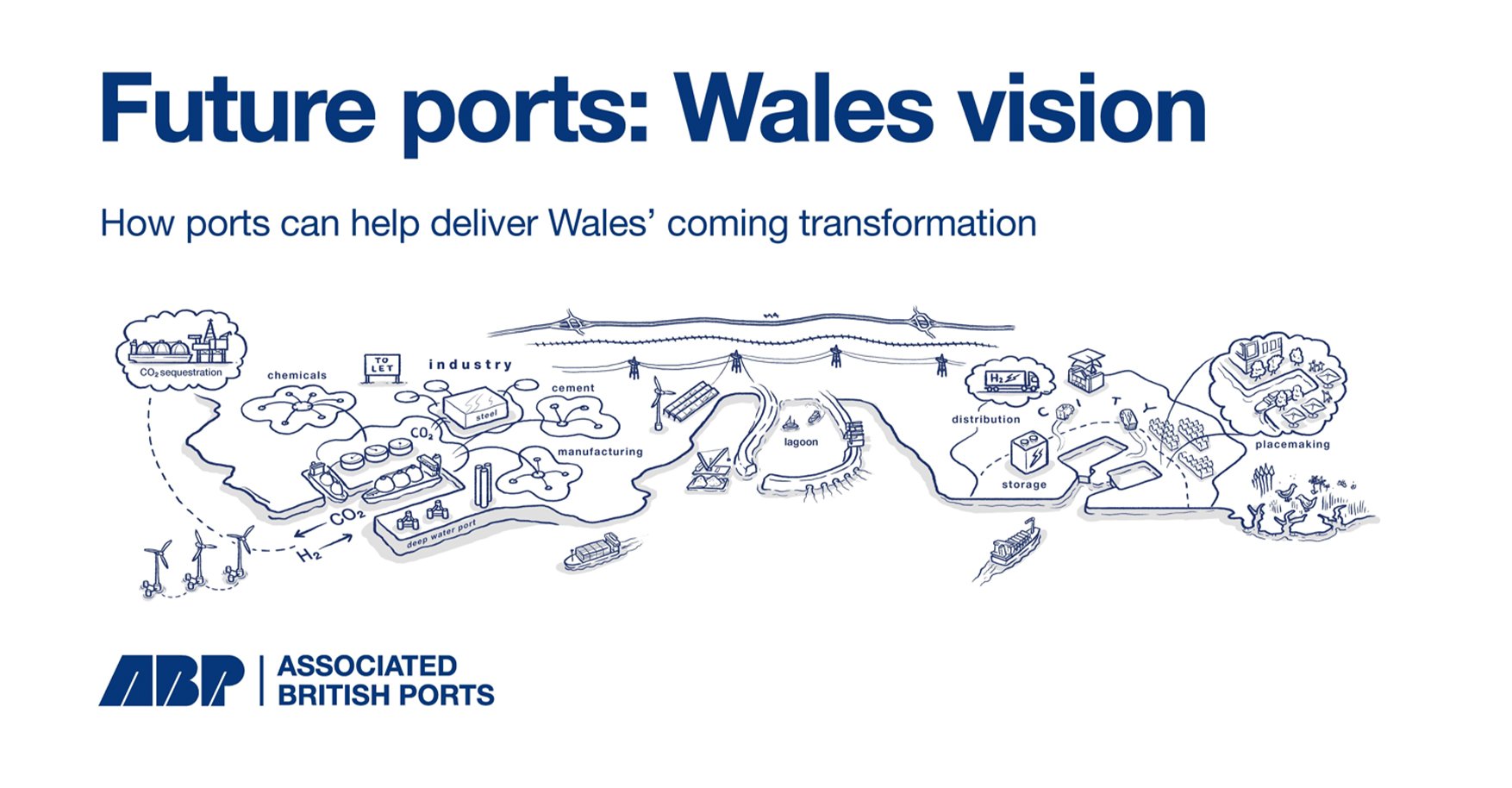 Throughout our network of 21 ports around Britain, our expert and highly-trained teams are ready to work in partnership to deliver the solutions your business needs.
Backed by a programme of ongoing investment, our ports provide leading facilities and equipment, operated by our expert teams who can safely and efficiently handle a wide variety of different cargoes.
Cardiff is one of the leading ports in South Wales and the UK. The port builds on a rich heritage of international trade and continues to serve businesses throughout Britain.
Its ideal location and excellent transport links combine with ongoing investment in new state-of-the-art facilities and equipment for customers, to make the port a continuing success story.
Today, the Port of Cardiff supports 2,600 jobs nationally and contributes around £180 million to the economy every year.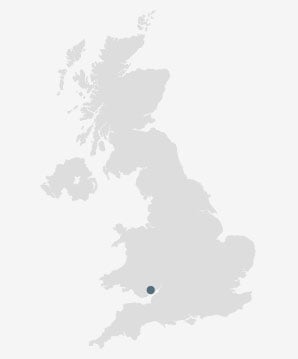 Connectivity
The Port of Cardiff is 14 miles (22.5km) from Junctions 29 and 30 of the M4 and has direct links to the national rail network, making it an impressive multimodal location. It is also less than two and a half miles (4km) from the city centre, making it an ideal distribution centre.
Delivering for customers
With transit and distribution shed capacity of 40,000sqm, the Port of Cardiff also offers more than 12ha of open hard-standing storage area, with an additional 10.6ha managed by an independent operator. Cardiff also offers steel warehousing with overhead gantry cranes and outdoor storage space.
The port has extensive storage and handling facilities for a variety of liquid bulk cargoes at three dedicated terminals, as well as more than 5,300sqm of chilled, ambient and frozen warehousing space with computerised stock-control systems.
Three berths are approved for cruise liner calls are situated less than one minute away from the centre of the Welsh capital and its world-class tourist attractions.
All ABP's ports offer the latest facilities and equipment dedicated to handing a wide range of cargoes. Examples of recent investments in Cardiff includes over £4 million for warehouse improvements and handling equipment to support customers in the steel, forest products and general cargo sectors.
Slider counter
Number of slides
Port of Cardiff handles around
1.8 million
tonnes of cargo every year
Handles over
£400 million
of total trade per year
Contributes
£180 million
to the UK economy per year
Key statistics and berthing information
Total port area = 852 acres
 
 
 
Maximum theoretical acceptance for the lock*
Dock, Jetty or Quay
Quay length
Depth of Water
Length
Beam
Draught
Approx. dwt
Queen Alexandra Dock
2,234m
11.6m
198m
27.0m
10.0m
35,000
Roath Dock
1,215m
11.3m
198m
26.0m
10.0m
35,000
Roath Basin
190m
11.3m
158m
21.3m
8.0m
10,000
*actual acceptance on specific berths is subject to the details set out in the acceptance table (click here to view) and in some cases subject to Harbour Master approval.
For ABP's standard terms and conditions, please click here.