Centrally located near Birmingham, Hams Hall is one of the country's busiest inland rail freight terminal,
Since July 2022, it has been operated by Maritime Transport Ltd, although it is still owned by ABP.
Throughout our network of 21 ports around Britain, our expert and highly-trained teams are ready to work in partnership to deliver the solutions your business needs.
Backed by a programme of ongoing investment, our locations provide leading facilities and equipment, operated by our expert teams who can safely and efficiently handle a wide variety of different cargoes.
Utilising our port locations, we are well positioned to offer a multi-port distribution package with one consolidated contractual agreement, offering significant benefits for your business.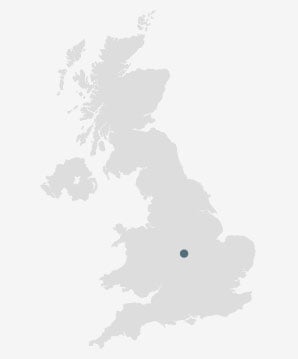 Connectivity
ABP's network of ports around Britain benefit from excellent marine access and close links to the UK's internal transport infrastructure, providing swift access, to destinations throughout the nation.
Located eight miles (13km) outside Birmingham, the 11ha Hams Hall Rail Freight Terminal is situated adjacent to the Nuneaton-to-Birmingham railway line and handles deep-sea and short-sea traffic to and from ports such as Southampton, Tilbury, and Felixstowe, as well as traffic via the Channel Tunnel and domestic traffic from Scotland.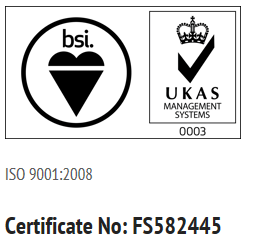 Delivering for customers
ABP's continuing programme of investment keeps our infrastructure, equipment and people up-to-date, allowing us to provide our customers with the very best services available.
The performance of Hams Hall is recognised by the list of awards it has won and been nominated for by the industry, as well as being recognised by the Department for Transport which used Hams Hall as a case study for benchmarking rail terminal operations.
Slider counter
Number of slides