Supporting our communities
ABP is dedicated to supporting communities around Britain, from raising money for local charities and good causes to helping young people pursue rewarding careers in maritime.
Our sponsorship of the ABP Humber Coastal Half Marathon, the ABP Newport Wales Marathon and 5K and the ABP Southampton Marathon, Half Marathon and 10k are annual events supported by ABP, with tens of thousands of runners taking part to raise money for a multitude of charities.
Amongst many other charities we support across the country, teams from ABP contest the annual Houses of Parliament Tug of War competition supporting Macmillan Cancer Support.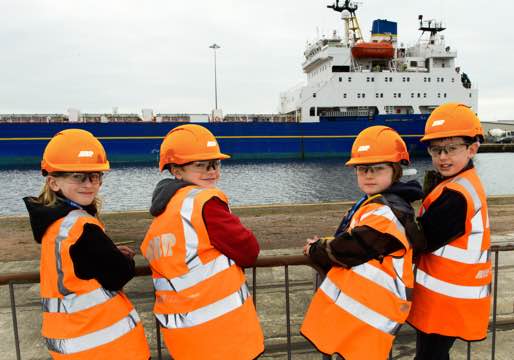 Our ports regularly accommodate tours from local schools, such as in South Wales where we have partnered with Engineering Education Scheme Wales to host 'Girls into STEM' activities as we look to inspire the next generation of engineers.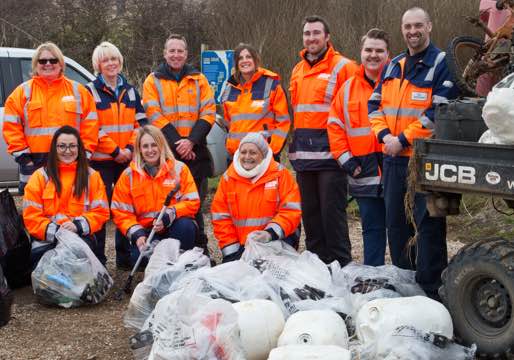 ABP partners with the Yorkshire Wildlife Trust and Scouts to organise regular beach cleans at Spurn to help protect our local environment from marine plastic and our team at the Port of Barrow supported the Great British Spring Clean event, drawing together the local community to help litter pick.