The Port of Swansea has the capacity to handle large vessels and is equipped to handle a wide range of cargo. The port is an attractive destination for visiting cruises and offers exciting development opportunities.
A new vision for our 5 South Wales ports has been published, click here to view and feed back.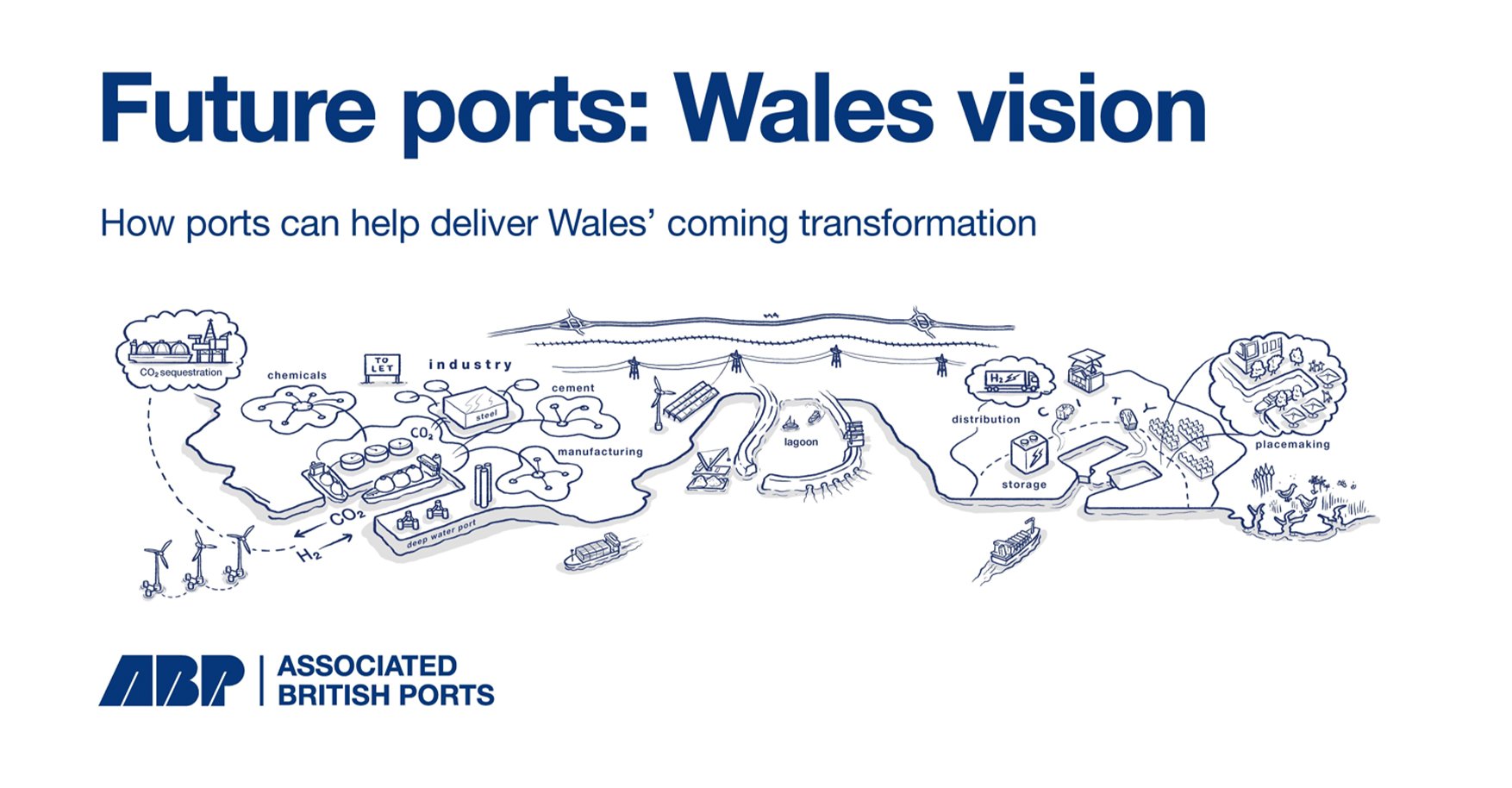 Swansea is the most westerly of ABP's South Wales ports, with the capacity to handle vessels of up to 30,000dwt and offers berths and facilities for most types of cargo.
The port has significant development opportunities available for the design and construction of bespoke business space.
Together with ABP's Port Talbot, every year the port contributes £670 million to the economy and supporting almost 10,000 jobs. On its own, the Port of Swansea handles around £140 million in trade.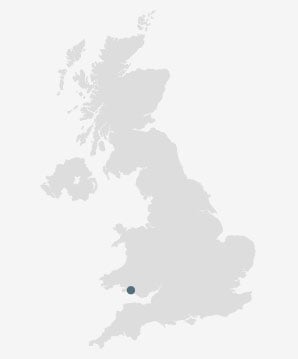 Connectivity
The Port of Swansea is less than three miles (5km) by dual carriageway to Junction 42 of the M4 and has direct links to the national rail network.
It is also less than two miles (3km) from the city centre making it an ideal distribution centre.
Delivering for customers
The Port of Swansea offers up to date facilities and equipment dedicated to handing a wide range of cargoes. Over recent years the port has benefitted from major investment to help our customers' businesses to grow and succeed.
With a successful track record in handling wind turbines and other specialist energy components the port has excellent facilities to offer the growing renewable energy sector in South Wales. 
Slider counter
Number of slides
Swansea handles around
£140 million
of trade per year
Handles over
520,000
Tonnes of cargo per year
ABP in South Wales supports
21,800 jobs
across the UK
Key statistics and berthing information
Total port acreage = 521
 
 
 
Maximum theoretical acceptance of the lock*
Dock, Jetty or Quay
Quay length
Depth of Water
Length
Beam
Draught
Approx. dwt
King's Dock
3,586 m
10.06 m
200 m
26.2 m
9.9 m
30,000
Queen's Dock
Jetties
10.67 m
200 m
26.2 m
9.9 m

30,000
*actual acceptance on specific berths is subject to the details set out in the acceptance table (click here to view) and in some cases subject to Harbour Master approval.
For ABP's standard terms and conditions, please click here.