Supporting our communities
Being good neighbours to the communities surrounding our ports is important to us. This not only means supporting charitable causes but also contributing to regional economies and creating high-quality jobs.
It also means we work hard to demystify the maritime sector and help local communities see the central role ports play in keeping their fridges stocked, and their cars and homes powered – to name just a few examples of how our business touches their lives. From resident painters to schoolchildren, everybody is welcome at our ports. In fact, we regularly host many different groups, for example during Heritage Open Days.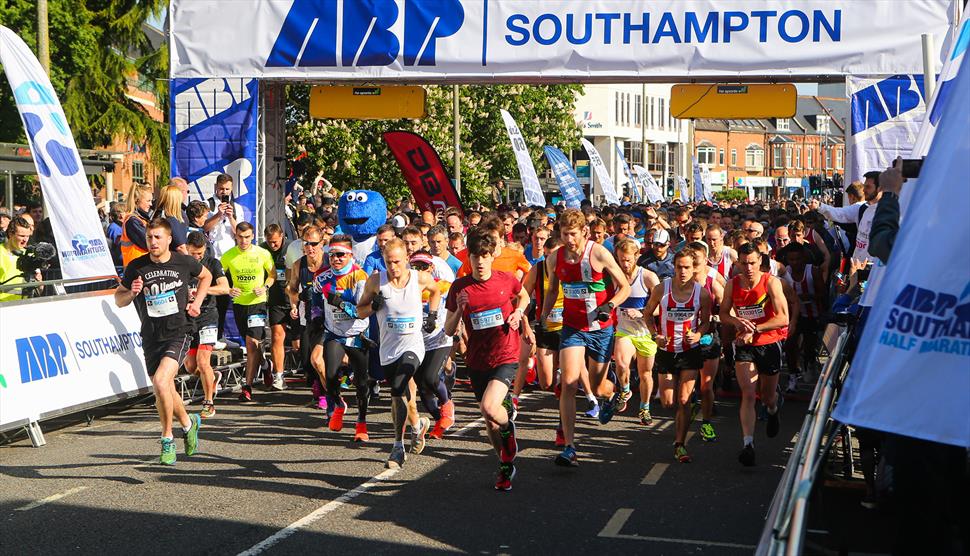 We also support many community events and initiatives, including sponsorship of marathons in Southampton, Newport, Cardiff and the Humber, which see tens of thousands of runners taking part to raise money for a multitude of charities.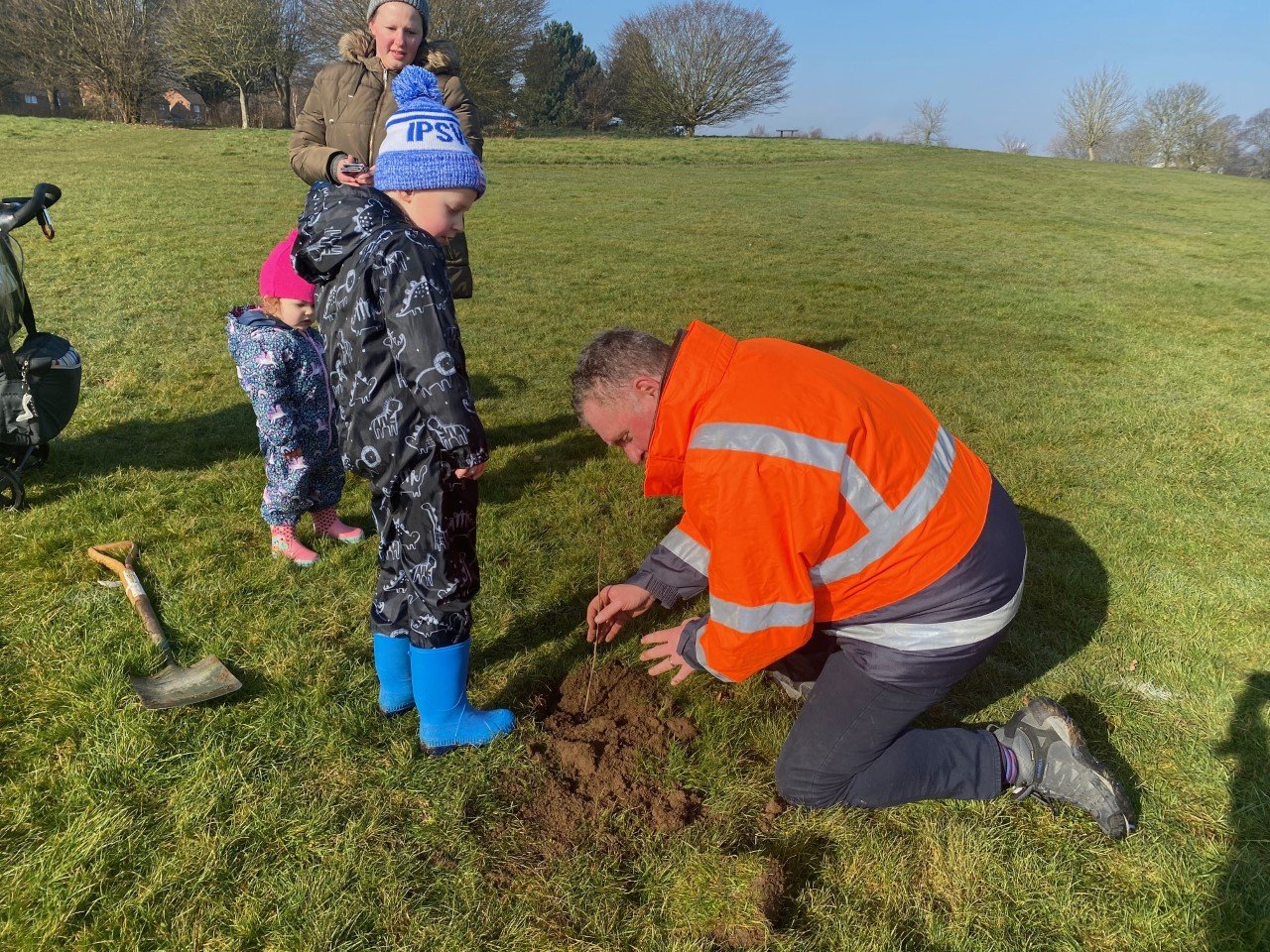 ABP is proud to promote local biodiversity and protect wildlife in and around our ports and coastal communities. We organise regular beach cleans and in 2023 we supported a project to plant 21,000 trees across UK regions, in partnership with Trees for Cities. In the summer of 2023, ABP organised a sustainability themed school competition to encourage pupils living in the coastal communities surrounding our ports to make their schools more sustainable. Winners received school donations, book tokens and an invitation to ABP's annual reception at the Houses of Parliament in London.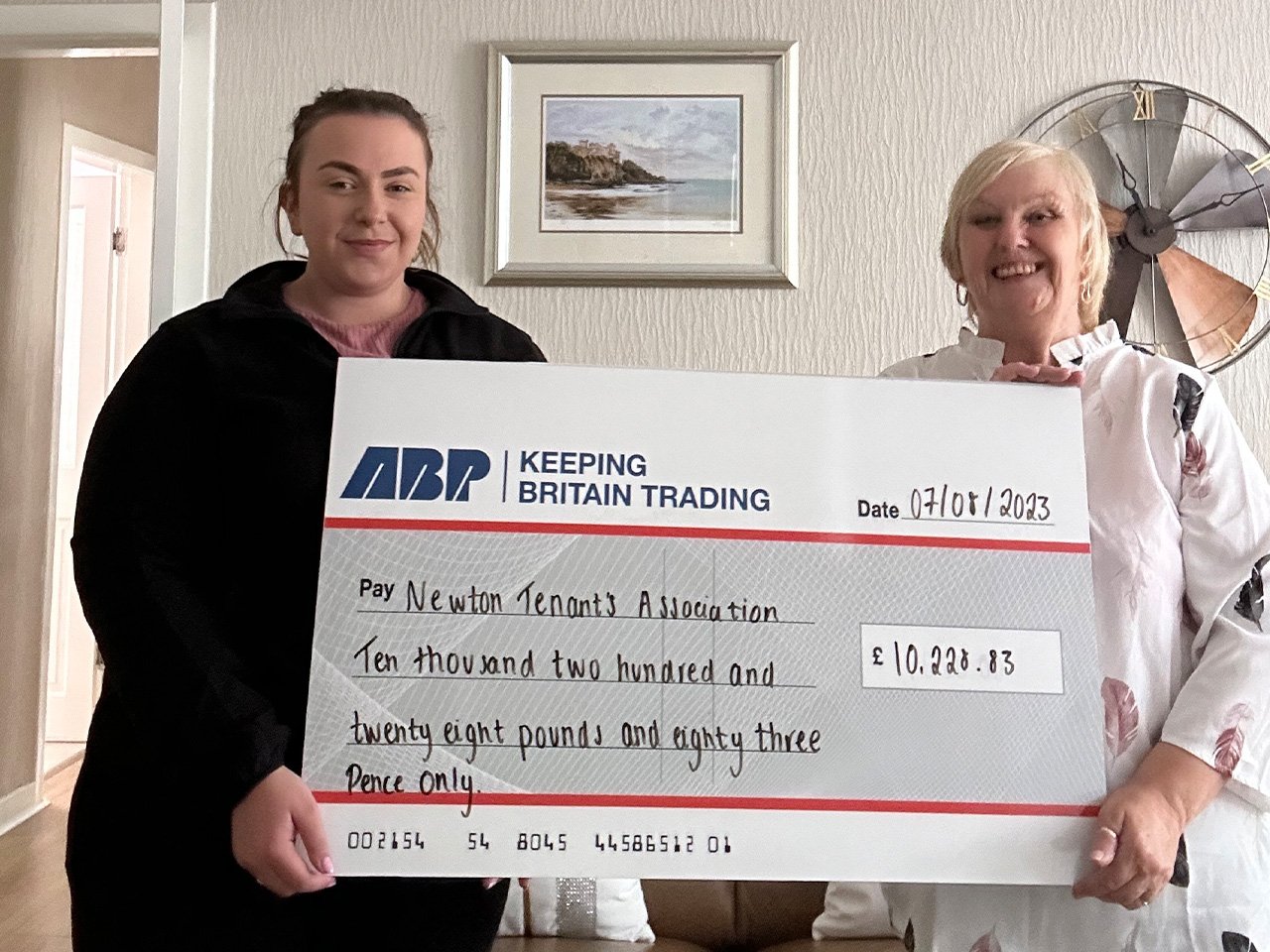 Collaboration with local communities is key. We understand that each local community is unique and so we work closely with local communities we work in to make sure that we have the best possible impact. For example, in Ipswich we have a long-standing supporter of St Elizabeth's Hospice, in the Humber ABP has also been supporting Grimsby and Cleethorpes Sea Cadets for over 20 years, while at Port of Ayr donated funds raised from windfarm scrap metal to local charities.