The Port of Barry, nine miles (15km) west of Cardiff, is a key facility for the region's chemical industry, handling liquid bulks for major companies including Dow Silicones. Barry also has considerable expertise in the handling of steel, scrap metal, containers, dry bulks, coal, and aggregates.
A new vision for our 5 South Wales ports has been published, click here to view and feed back.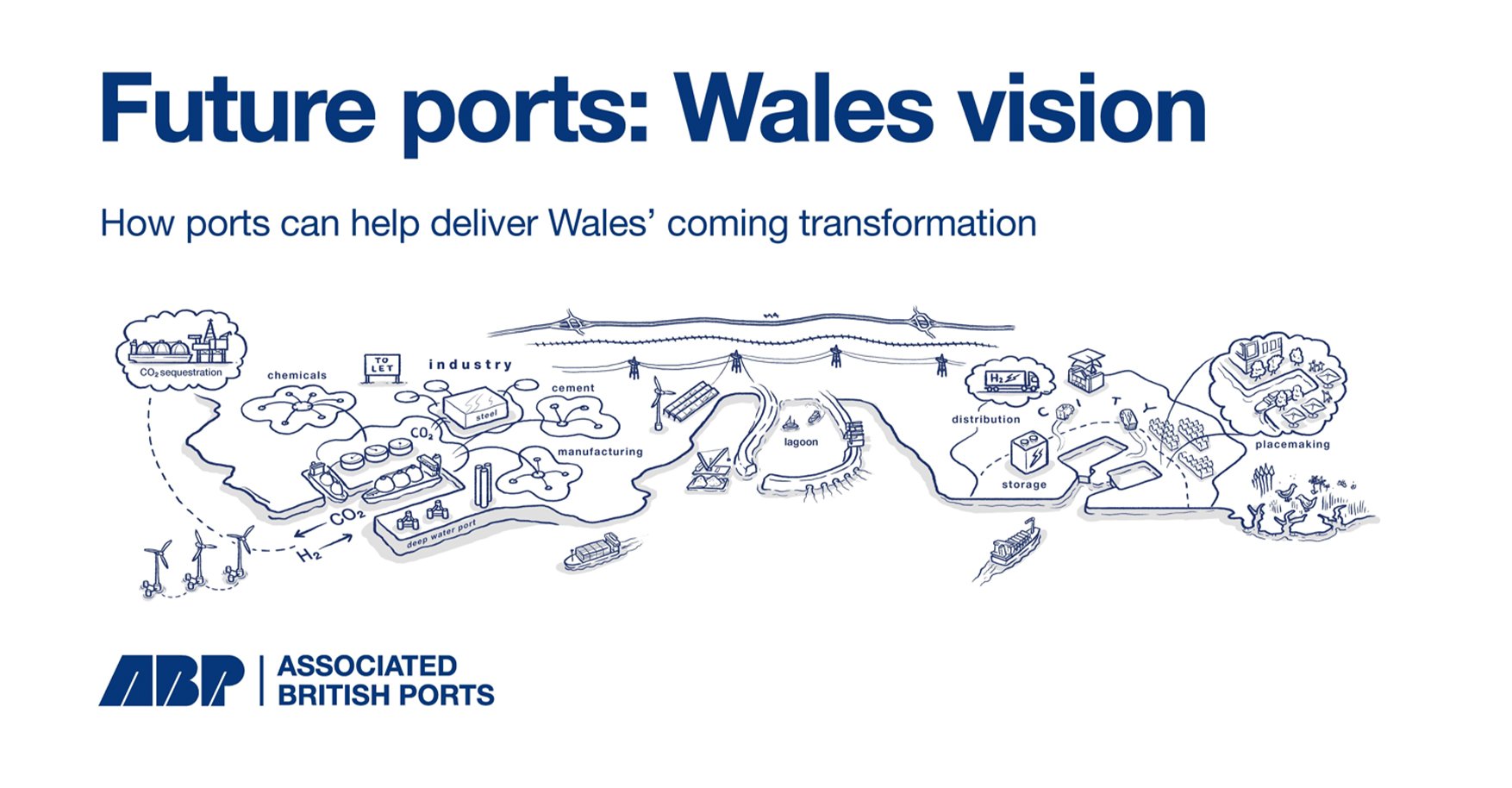 The Port of Barry is a key facility for the region's chemical industry, handling liquid bulks. The port handles around 300,000 tonnes of cargo, contributing over £340 million to the economy every year and supporting around 5,000 jobs.
Barry regularly handles Scandinavian and Baltic timber, steel cargoes, coal, cement, and aggregates as well as specialist liquid bulks to serve the UK's chemical industry.
With a long history and extensive expertise in handling an array of different cargoes, the port also features the Barry Solar Farm, covering 37 acres. The solar installation generates clean energy for ABP, its port tenants' operations and the National Grid.
The port has a team dedicated to safely delivering the highest standards of customer service, ready to work in partnership to help our customers' businesses to grow.
Slider counter
Number of slides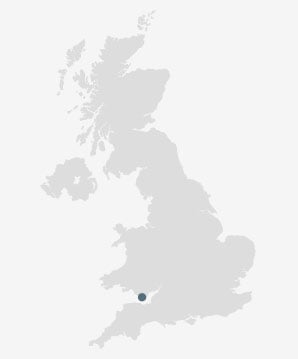 Located in South East Wales, The Port of Barry has direct access to the M4 at Junction 33 and is situated 9 miles (15km) from Cardiff and just 6 miles (10km) from Cardiff airport.
There are direct rail services from Barry Docks to Cardiff and onward direct services to London Paddington, Birmingham New Street.
Delivering for customers
ABP's ports offer the latest state-of-the-art facilities and equipment dedicated to handing a wide range of cargoes.
In Barry, cranes, mechanical handling equipment and weighbridge facilities are available, together with more than 14,000sqm of warehousing and extensive open storage facilities. Stern and three-quarter ramp discharge services are also available for Ro-Ro vessels.
The port handles large volumes of liquid bulks for local chemical industry. Vopak provides 45,000cu m of liquid bulk storage. Covered and outside storage facilities are available for steel cargoes, as well as a recycled metal import/export terminal with a dedicated rail connection.
The Barry Intermodal Rail Terminal facilitates container transportation by rail to UK deep-sea hub ports.
ABP in South Wales supports
21,800 jobs
across the UK
Contributes over
£340 million
to the UK economy per year
Handles over
300,000
tonnes of cargo per year
Key statistics and berthing information
Total port acreage = 531 acres
 
 
 
Maximum theoretical acceptance for the lock*
Dock, Jetty or Quay
Quay length
Depth of Water
Length
Beam
Draught
Approx. dwt
No.1 Dock
1,580 m
9.5 m
178 m
19.2 m (23.8m*)
9.0 m

23,000

No. 2 Dock
2,838 m
9.5 m
178 m
19.2 m (23.8m*)
9.0 m

23,000

No. 3 Dock
622 m
Semi-tidal
178 m
19.2 m (23.8m*)
9.0 m

23,000
*actual acceptance on specific berths is subject to the details set out in the acceptance table (click here to view) and in some cases subject to Harbour Master approval.
For ABP's standard terms and conditions, please click here.