The most easterly of ABP's South Wales ports, Newport handles around £1 billion of UK trade every year. With excellent links to the nearby M4 and direct rail connections, the port occupies a prime location to service the UK's main industrial and commercial regions.
A new vision for our 5 South Wales ports has been published, click here to view and feed back.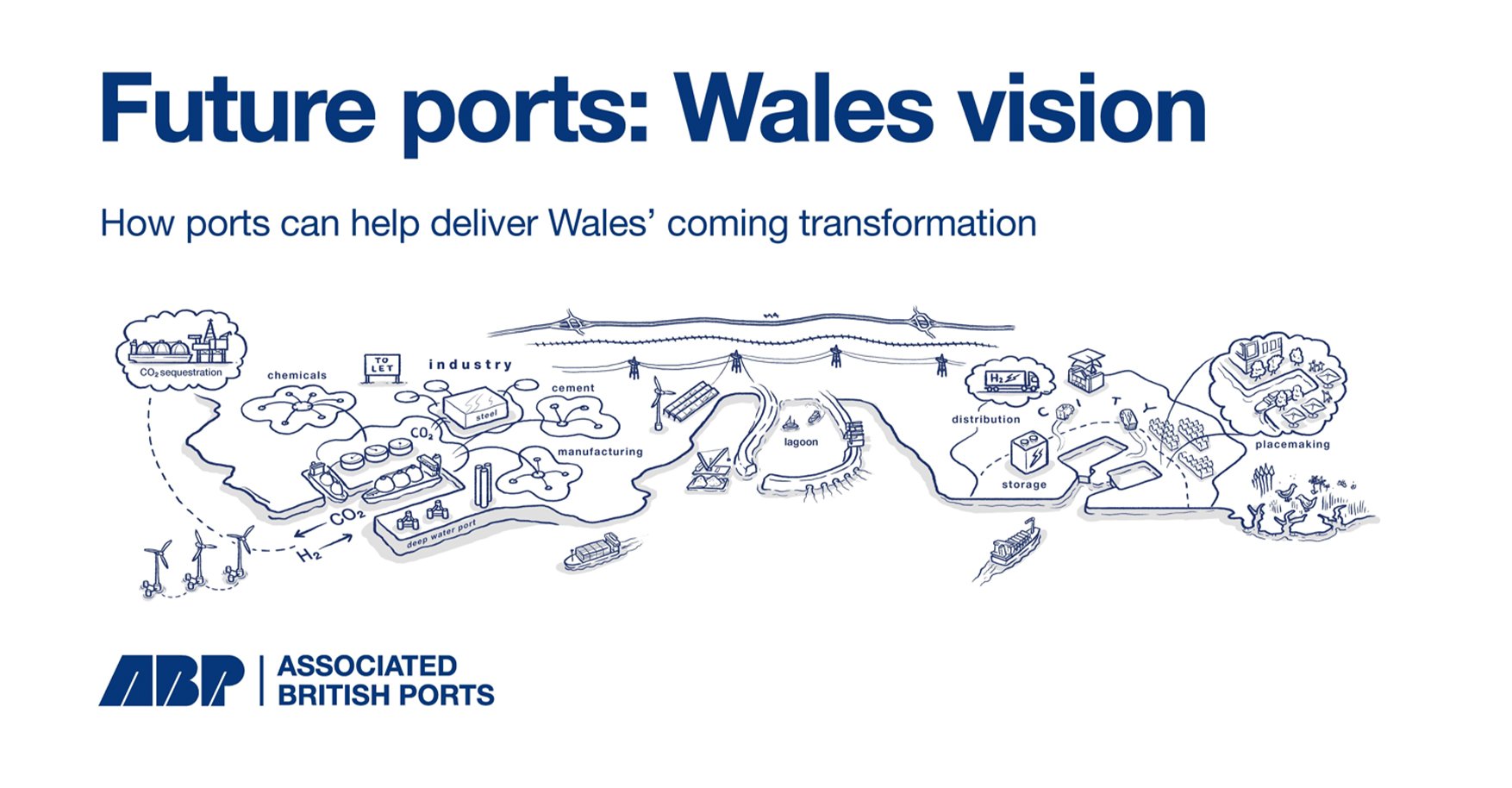 Throughout our network of 21 ports around Britain, our expert and highly-trained teams are ready to work in partnership to deliver the solutions your business needs.
Backed by a programme of ongoing investment, our ports provide leading facilities and equipment, operated by our expert teams who can safely and efficiently handle a wide variety of different cargoes. 
A recognised centre of excellence in the handling of steel, the Port of Newport also handles dry bulks, forest products and renewable energy cargoes. 
Regular shipments of bulk cargo including coal, coke, clay, aggregates, and agribulks are expertly accommodated at Newport, with value-added services available.  Our teams handle significant volumes of forest product shipments from the Baltic States, Scandinavia, the Americas, and the Far East.
As Wales' leading general cargo port, the Port of Newport supports 4,100 jobs nationally and annually contributes £275 million to the economy.  Every year the port handles some £1 billion of trade, a vital part of the supply chain for businesses across Britain.  
The port is proud to support local communities and charities. Every year the port sponsors the Newport Marathon.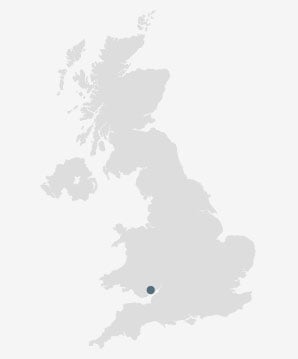 Connectivity
The Port of Newport benefits from excellent connectivity with direct road access to the A48 Southern Distributor Road and the M4, J24 and J28, connecting Newport with London and the Midlands.
The port offers multimodal freight facilities with deep-sea access and direct links to the national rail network.
Delivering for customers
The Port of Newport's steel terminal provides over 30,000sqm of modern, covered storage dedicated to steel import and export operations. It is rail-connected, with undercover rail siding served by gantry cranes and offers the latest in real-time, web-based stock control and EDI links.
The recently upgraded bulk terminal can discharge two vessels, of up to 40,000dwt, simultaneously. A direct rail spur into the terminal enables easy movement of cargo to the end user and minimises handling requirements. Extensive warehousing is available, accredited under TASCC for the storage of grain, wheat, and feeds, with hard-standing open storage compounds also available.
Along with 8ha of open storage, Newport has more than 25,000sqm of multi-purpose covered storage available within the port estate and large areas of open storage for non-weather-sensitive cargoes. The port offers computerised stock control and value-added services such as pick-a-pack, distribution, and specialist timber treatment.
Our expertise and facilities in the steel sector now includes specialist steel products handler, W.E. Dowds in Newport.
Slider counter
Number of slides
Port of Newport provides
25,000sqm
of multi-purpose covered storage
Handles around
£1 billion
In trade every year
Handles over
1.8 million
tonnes of cargo per year
Key statistics and berthing information
Total port acreage = 685 acres
 
 
 
Maximum theoretical acceptance of the lock*
Dock, Jetty or Quay
Quay length
Depth of Water
Length
Beam
Draught
Approx. dwt
South
5,569 m
11.1 m
244 m
30.1 m
10.4 m
40,000
North
2,450 m
8.2 m
122 m*
17.2 m
8.2 m
8,000
*actual acceptance on specific berths is subject to the details set out in the acceptance table (click here to view) and in some cases subject to Harbour Master approval.
For ABP's standard terms and conditions, please click here.