Port Talbot is one of the only harbours in the UK capable of handling cape-size vessels of up to 170,000dwt. The port handles around 6.6 million tonnes of cargo every year and over £760 million of trade. As well as supporting steel production in South Wales, the port handles project and heavy lift cargoes, steels and other metals, building aggregates and cargoes to support the offshore energy sector. The port offers large areas of development land capable of attracting exciting new investment opportunities.
A new vision for Port Talbot, Future ports: Port Talbot has been published, click here to view and feedback.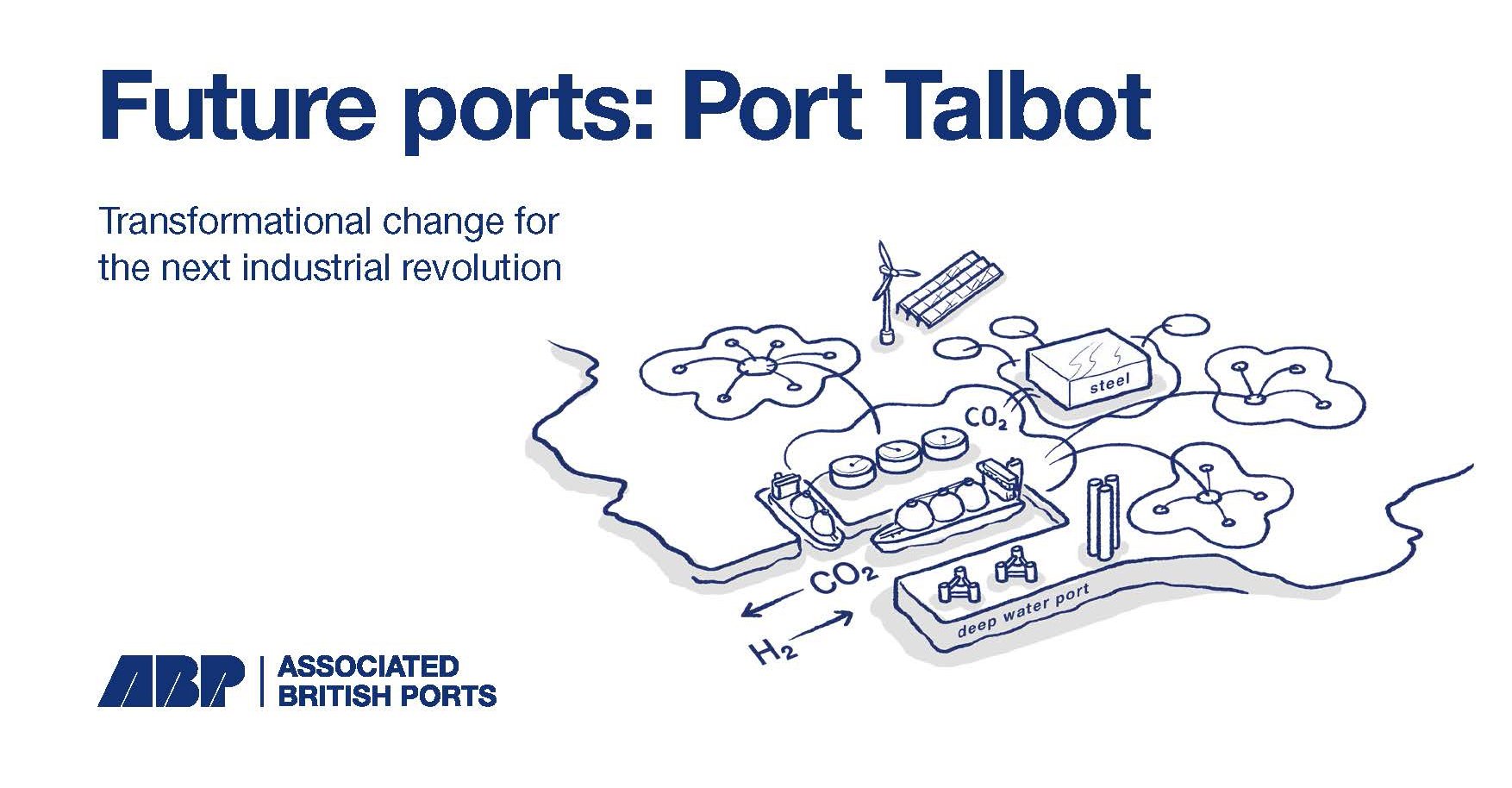 A gateway to South Wales, Port Talbot comprises the Tidal Harbour, which handles cape-size bulk vessels, and the docks, which can accommodate smaller heavy-lift, project, and general cargo vessels.
Together with the Port of Swansea, Port Talbot supports almost 10,000 jobs nationally and contributes over £670 million to the economy every year.
The port has a team dedicated to safely delivering the highest standards of customer service, ready to work in partnership to help our customers' businesses to grow.
Port Talbot offers over 68ha of development land, ideally located next to deep water and efficient road and rail links. As such the port offers the potential to realise transformational new investment opportunities in sectors ranging from renewable energy to manufacturing.
Slider counter
Number of slides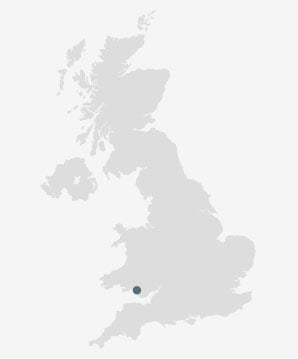 Connectivity
Located in South West Wales, Port Talbot is situated 8.5 miles (13.7km) east of Swansea and has easy access to the M4 motorway. The town is served by the Great Western Mainline railway with fast trains running both east and west, and by two local airports; Swansea and Cardiff.
There are three junctions on the M4 motorway serving Neath Port Talbot.
Delivering for customers
Predominantly used for imports of coking coal, minerals and ores to the steelworks, Port Talbot Tidal Harbour offers a unique port location, able to accommodate vessels of up to 16m draught. The port also regularly handles a wide variety of cargoes including processed slag, sand, cement, steel, and heavy-lift cargoes. This nationally strategic port asset has significant development opportunities available for the construction of additional berths and cargo-handling facilities.
Accommodates
170,000dwt
cape-size vessels
Handles over
£750 million
total trade per year
Handles over
6.6 million
tonnes of cargo per year
Key statistics and berthing information
Total port acreage = 845 acres
 
 
Maximum theoretical acceptance of the lock*
Dock, Jetty or Quay
Quay length
Length
Beam
Draught
Approx. dwt
Tidal Harbour-South Berth
305m
300m*
Unrestricted
16.5m*
170,000
Tidal Harbour-North Berth
 
300m*
Unrestriced
15.0m
170,000
Port Talbot Docks
924m
130m
17.7m
7.7m
8,000
*actual acceptance on specific berths is subject to the details set out in the acceptance table (click here to view) and in some cases subject to Harbour Master approval.
For ABP's standard terms and conditions, please click here.