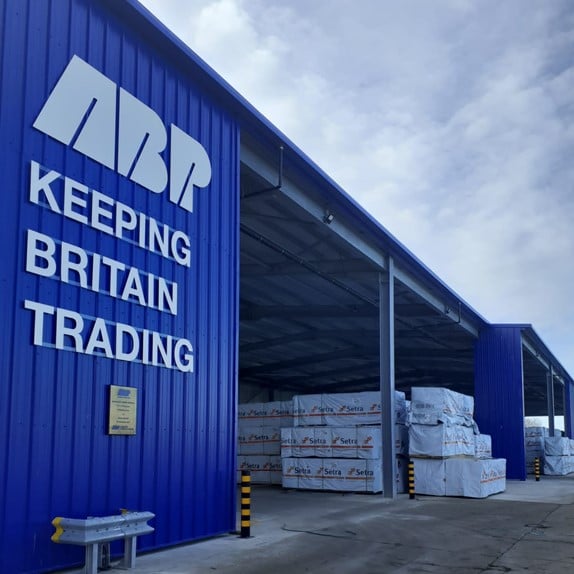 ABP King's Lynn's Vancouver Timber Terminal

Just two months after Associated British Ports (ABP) officially opened its £1.4m Vancouver Timber Terminal at the Port of Kings Lynn, and the purpose-built storage facility is hitting growth targets. Last year saw a record number of vessels arrive at the Norfolk port and the volume of cargo handled was also up by 5% on 2020 volumes.

Whilst King's Lynn is known for handling agribulks and aggregates, forest products at the port have been on the rise since 2020. The increased trade supports local jobs: ABP already directly employs 30 people from the market town, and it also supports local businesses, restaurants and shops.

King's Lynn Port Manager Kim Kennedy said: "We knew customer would flock to the facility and they have. It is great to see that ABP's investments are drawing in more business which benefit the town and wider region."
The Port of King's Lynn is one of ABP's three East Anglican Ports. Collectively, the Ports of King's Lynn, Lowestoft and Ipswich and their customers support 3,700 jobs. As well as investing in infrastructure, ABP is also investing in its people with both graduate opportunities and apprenticeships available across the region. For more information visit: https://careers.abports.co.uk/