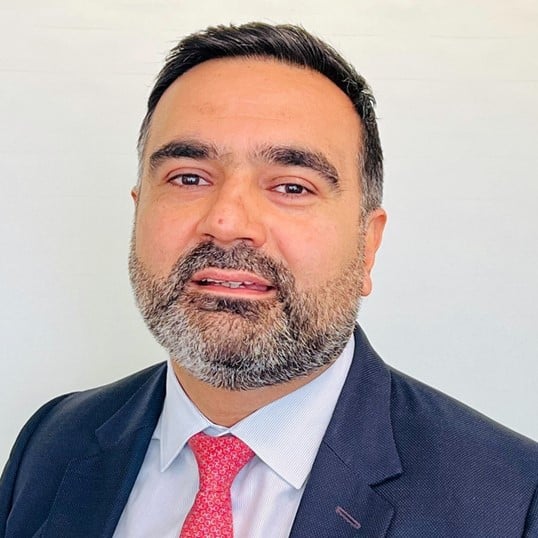 Mani Atwal will lead ABP's Group Finance function in his new role
Today, Associated British Ports (ABP), the UK's leading ports group, is delighted to announce that it has appointed Mani Atwal as the new Head of Group Finance.  
Mani will undertake a strategically important role for ABP, forming an integral part of the finance function's leadership team and providing his capability and expertise to lead ABP's Group Finance Functions including Group Reporting, Planning and Analysis and Business Partnering to the Functions.
A senior finance executive with 20+ years of UK and international experience, Mani is practised in developing key financial processes, managing commercial finance matters and M&A activity that has contributed to the success of many businesses. Experienced in various senior finance leadership roles from within the energy sector both domestically and internationally, he is a member of the Chartered Institute of Management Accountants. Mani's current role is Group Financial Controller for Qatargas, the world's largest liquefied natural gas company and a global leader within the Oil and Gas sector.
Marina Wyatt, ABP's Chief Financial Officer, said:
"I am delighted to welcome Mani as our new Head of Group Finance. He will take up a critical role for ABP, and he brings invaluable experience to the finance function's senior leadership team, as well as considerable capability and expertise to our Group Finance Functions".
Mani is currently based in Doha and will be relocating back to the UK in late April in order to join ABP. He will take up his role on Monday 2 May.