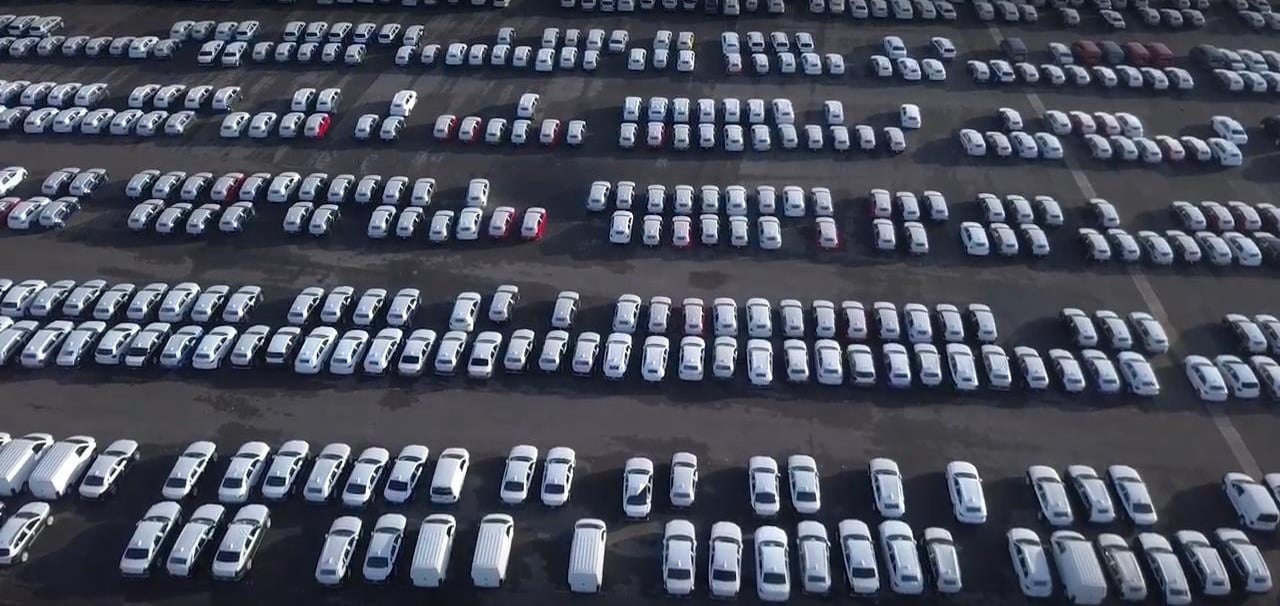 ABP's Port of Grimsby recently expanded its landside offering for commodity storage, as the former Huntsman Tioxide site recently welcomed its first wave of imported vehicles.

The site, which until 2009 hosted a chemical plant producing over 4 million tonnes of titanium dioxide, now houses 2,000 Volkswagen cars which are awaiting their transit to dealerships across the UK.

Having purchased the site in 2016, ABP's Grimsby Automotive Terminal will continue to develop this land and intends to create a further 10,000 spaces for vehicles being stored for the UK market. 

Showing a mutual confidence in one another, ABP's port in Grimsby currently handles 50% of all Volkswagen's imports into the country. The new location for additional storage shows ABP's dedication to providing the automotive sector and customers' businesses, with new and improved infrastructure and the room to expand.
Jack Harrison

Group Vehicle Logistics Manager for Volkswagen Group Limited
"We are pleased ABP has supported our requirements at such a vital time for the business. ABP has demonstrated excellent collaboration with our port handler as well as providing a constant dialogue to VWG." 
As well as seeing success in the automotive sector, handling an average of 500,000 vehicles each year, the port of Grimsby is also flourishing in the renewable market by supporting the offshore wind sector. 

An established centre of excellence for operations and maintenance activities, Grimsby's port already hosts sites for Danish power company, Ørsted and German competitor, Innogy.
Simon Bird

ABP Humber's Regional Director
"We are proud to play an important role, not just supporting our customers' businesses today, but also offering the agility and capability to adapt our offering to match their needs as they change and grow. By continuing to invest in leading sectors across the commodity markets, ABP is maintaining its position as the UK's leading port operator and by committing to our customers' future successes, we are securing our own."