Associated British Ports (ABP) has announced it will establish a new 'IT hub' at the Port of Cardiff to provide Information Technology services for its business and customers. The significant investment by ABP is expected to create a number of new jobs in service and infrastructure support, project management, developers and analysts, and build on its existing IT team based in the region.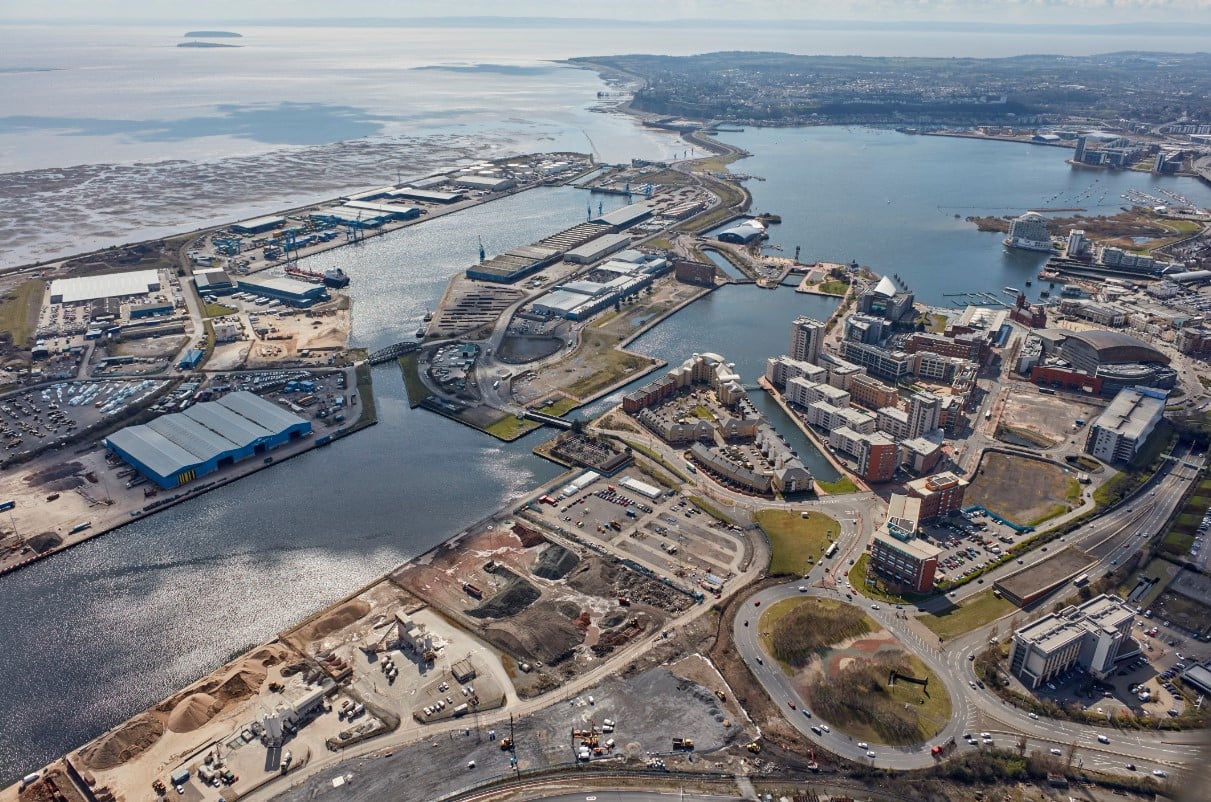 Caption: Aerial view of the Port of Cardiff
The new initiative will create a range of career opportunities for IT professionals to support a number of existing systems including SAP ERP, as well as looking at how technology can improve the service offered to ABP's customers and business.
A recruitment event will be held on 13th November at ABP's Cardiff Port Office, from 7pm-9pm, where those interested in exploring the opportunities can meet with the ABP team and learn more about the project.
Henrik L. Pedersen

ABP CEO
"Investing in technology is an important part of our future as a business. We are delighted to be investing in Wales, and the vibrant city of Cardiff, to create our new IT hub, which will use the latest technology to improve our business in a wide range of areas from stock management to customer service."
ABP's Cardiff technology hub will be part of a wider IT solutions network the company is rolling out, with other locations including London, Hull and Southampton, all opening later this year.
For more information on the recruitment event, please email [email protected]. A full list of ABP's latest IT job vacancies can also be found on our website at https://careers.abports.co.uk/.