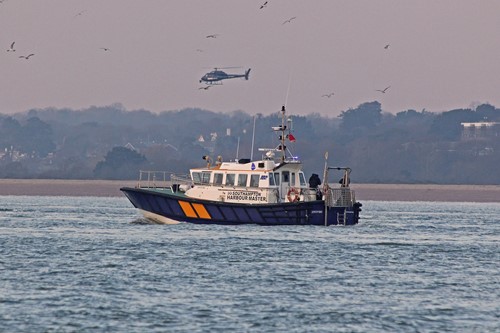 The Merchant Shipping (Watercraft) Order comes into force on 31 March 2023 which enables relevant agencies more powers to prosecute people for the dangerous misuse of watercraft.
The legislation defines a Watercraft as a "craft capable of moving under its own mechanical power" and includes Personal Watercraft (commonly referred to as jet skis) and other powered recreational craft.
It also puts an onus on the owner of the watercraft to ensure that they take "all reasonable steps to ensure that the watercraft is operated in a safe manner". If you own a jet ski and you let others use it, you are responsible for their actions. 
ABP Southampton will work alongside the Hampshire Marine Unit to educate, enforce, and prosecute those operating powered watercraft in a reckless, dangerous, or inappropriate manner.
A Notice to Mariner's has been issued: 2023 No 39 Port of Southampton - Merchant Shipping (Watercraft) Order 
For more information about the new piece of legislation, click here.