Having a diverse, open and inclusive culture is really important to every organisation. It's not only good for business but it's good for employees because it creates a much better working environment. It really means that we can foster opportunities for people to be at their very best when they come to work.
Back in 2020, at the height of the pandemic, ABP set up its first employee-led diversity networks. Since then, they have gone from strength to strength and which and offer a fantastic opportunity for everyone to get involved, raise awareness of issues and bring ideas and solutions that really help ABP be a diverse, inclusive and open organisation.
ABP's CEO, Henrik L. Pedersen, said: "When it comes to work, I really want to head up an ABP where everyone feels welcome, they feel valued due to their contribution to the company and not due to their background or other characteristics they may have."
There are currently four diversity networks which aim to provide a safe space for colleagues to support each other and raise awareness around issues which affect them at work. These include a Disability and Mental Health network (Ability), Gender network (ABP GEN), Faith, Religion and Ethnicity network (FREE) and a LGBTQ+ network (ABP Pride). Our goal is to make the networks as inclusive and open as possible, and we offer a host of D&I resources made readily available at ABP.
From day one, our networks have been busy raising awareness around key issues and creating safe spaces for colleagues to discuss different topics which affect them at work. Some of the highlights for each network are outlined below.
ABP Pride
The network has been working to create a safe and inclusive work environment for all staff, with particular attention to the LGBQTIA+ community. Campaigns the network has launched to help build awareness of relevant topics include organising Pride flags to be flown across 11 ports, as well as Beach flags at ABP's London office, launching the ABP Pride logo and lanyards across every region and hosting Pride brunches in London, Southampton and Cardiff to raise money for charity.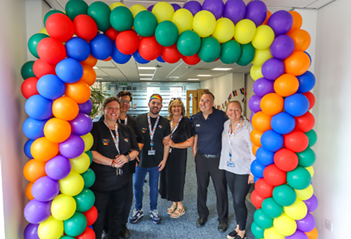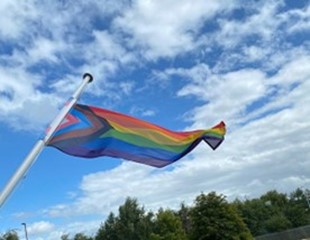 FREE
The network provides space for discussions around ethnicity, faith and religious topics. This includes raising awareness around ethnicity, faith, religion and cultural diversity. Also sharing experiences of Eid and Christmas, as well as promoting International Friendship Day and hosting events for World Food Day, celebrating world cuisines and the different cultures of colleagues. During National Inclusion Week 2022, members of FREE network met up in London to visit St Paul's Church, for an opportunity to understand its cultural significance, beauty, architecture, and history. This was also a chance for network members to socialise in person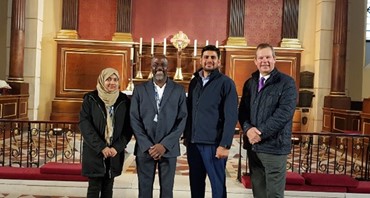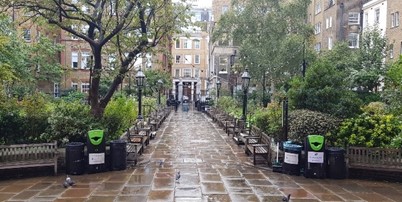 Ability
The network has helped to build awareness around mental health and disability issues across the business. This includes ensuring a module on Mental Health Awareness is included in ABP's milestone in-house Health & Safety training for all colleagues as well as supporting the global #PurpleLightUp movement, by lighting up port buildings in purple in honour of the UN's International Day of Persons with Disabilities. The network also run annual communication campaigns for Mental Health Awareness Week.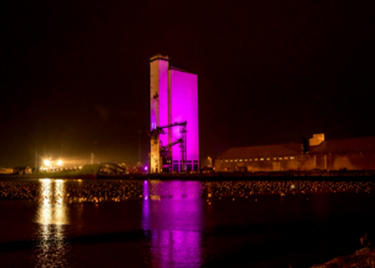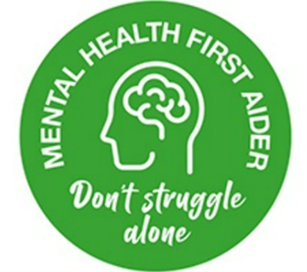 ABP GEN
Developing effective improvement strategies for gender equality within ABP has been a significant focus for the network. At the end of 2022, the network members took part in workshops to enhance ABP's 'Family Friendly' policies. Their feedback on the policies has resulted in significant enhancements across ABP's maternity, paternity and adoption leave policies. ABP GEN also organises regular activities to build awareness around key dates such as International Women's Day and International Men's Day and key issues such as the menopause. Recently, the network arranged a lunch and learn session hosted by Carolyn Harris, MP Swansea East, on the menopause. The session has resulted in a greater awareness amongst colleagues on the impact that the menopause may have on the health and wellbeing of others. The network wants to continue to raise awareness on this topic and has arranged a lunch and learn session hosted by Henpicked in October.
The network has also worked with regional teams to review female facilities available within port buildings and make provisions for female colleagues when refurbishments take place. It has contributed to wider changes in the business which will improve the working arrangements for colleagues.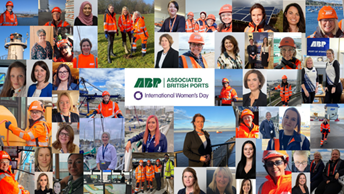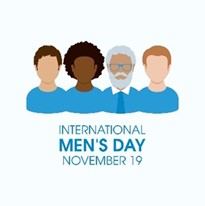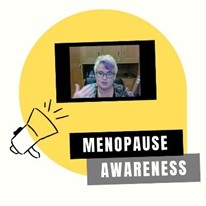 ABP as an organisation has been leading the way to greater gender equality in the ports sector. Since we helped launch the Women in Maritime Charter in collaboration with Maritime UK in September 2018, we have played a pioneering role in promoting diversity in our industry. We're working hard to improve gender parity in our industry by supporting initiatives such as Women in Manufacturing and the Women in Maritime Taskforce.
ABP was the first UK port operator to provide personal protective equipment (PPE) designed especially for women. The move represented a great step in ABP's efforts to further the role of women in maritime, while further improving safety standards and choice for everyone. In 2020, ABP's ports were recognised by Maritime UK's Diversity in Maritime Charter for their success in implementing initiatives to attract a more diverse workforce.
But we do not want to rest on our laurels. This National Inclusion Week, ABP is hosting two external guest speakers to bring valuable insights to colleagues, the first being Paul Longley from Andy's Man Club, who will discuss the importance of looking after your mental health and the second - Martine Wright MBE, who will be speaking about the importance of inclusion and resilience. Martine is a 7/7 survivor who lost both of her legs during the 2005 terrorist attacks in London. Since the attack, Martine has rebuilt her life, including competing for Great Britain at the London 2012 Paralympics.
If you would like to join an employer who is committed to building a more inclusive, diverse and open working community, so you can be yourself at work every day, check out our latest job vacancies: https://careers.abports.co.uk/
#BetterTogether #NationalInclusionWeek2023