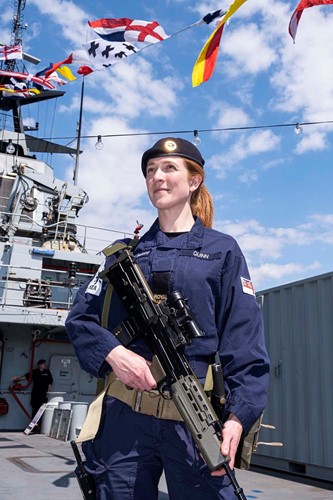 What was/is your role within the armed forces and how long did you serve?
I have just come back from a year-long deployment on HMS Severn. I was a Seamanship Specialist onboard and have now returned to HMS Cambria where I have been for a few years. On a typical day, we would be patrolling UK waters or conducting navigational training, anywhere from the Orkneys to the Channel Islands. Being Coxswain on the sea boats was always the best part of my role and coming into the Port of Cardiff was a real highlight.
What does your current role within ABP include and how long have you been with the company?
I have been with the company for a month as a Port Management Graduate. This experience provides me with a 360⁰ view of the business, ensuring that the role I end up in will be the right fit for me.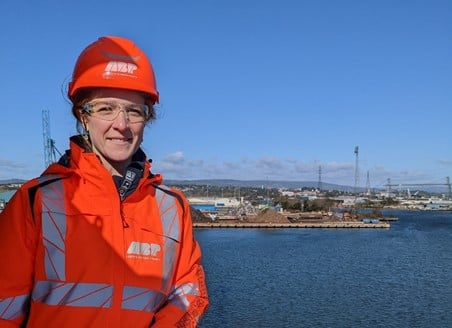 How does your previous role within the armed forces complement your current role at ABP?
Being in the armed forces is great for developing leadership and teamwork skills, which enable me to better fulfil my role at ABP. Previously, I was a Structural Engineer and I wish that my company at the time had a Graduate scheme like this. Being at ABP is immediately comfortable for anyone who has been in the forces. I think the culture is very similar.