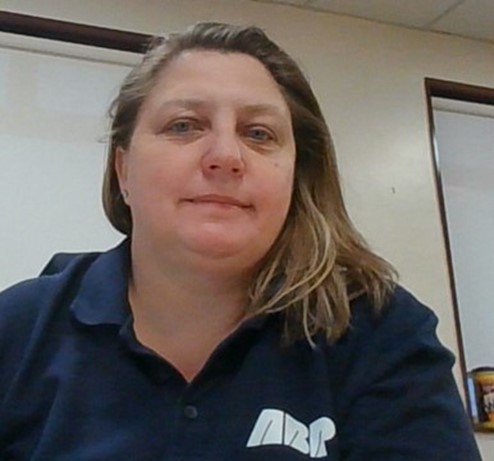 The ports industry is one you come into and stay for life so we're always looking at our talent pipeline both in the short and long term. The industry has shrunk in terms of people coming ashore, so apprenticeships allow us to develop our own talent and plug future skills gaps.
We have apprenticeships from Level 3 all the way through to Level 7, including roles in the office, on land and on water. There really is something for anyone who wants to get into the industry. We have 21 ports so plenty of opportunities for career progression.
While there are entry requirements in English, Maths and ICT, a lot of what we look for is peoples' behaviours. We pay attention to how applicants express themselves and want to see things they have taken part in. Examples could be leadership programmes at school or joining sea cadets when they were younger.
I think there's a misconception that the transport industry is male dominated, and while that used to be true, it's not the case today. We're very much about equal opportunities and have seen many successful females come through the programme in all areas of the business. Our culture is helping everyone achieve, irrelevant of demographics.
Running a port is a little bit like running a small city. Many pieces need to come together to make it a success and it requires talented and dedicated people all knowing their role and working together. It's definitely an industry where you can carve out a life-long career.