Our mission: To create value from non-port-related development of underutilised land by working collaboratively with stakeholders.
Ports with active DevCo Projects
6
Acres of Underutilised Land
224.3
Number of Active Projects
12
ABP's ports where DevCo projects are currently located: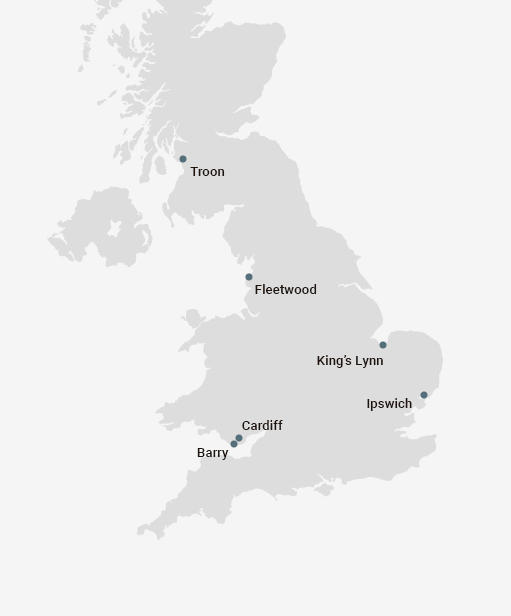 Completed Projects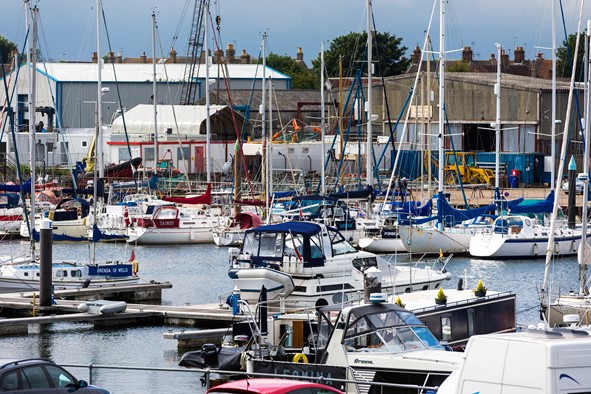 In July 2020, DevCo celebrated the sale of a 19 acre site in Fleetwood to Lofthouse of Fleetwood Ltd, which is globally renowned for its Fisherman's Friend mentholated lozenges. The plot of land is adjacent to Lofthouse's existing Fleetwood facility, signalling the company's ongoing investment into the town.
Lofthouse's heritage hails back to 1865 when Fleetwood pharmacist James Lofthouse developed a menthol and eucalyptus liquid for fishermen from the town to take on trips to the North Atlantic fishing grounds. The company now has a workforce of 380 people and exports its products to over 100 countries worldwide.
A spokesperson for Lofthouse said: "We have been operating on our current site for almost 50 years and we are rapidly reaching full capacity. The acquisition of this plot of land signifies our desire to safeguard the future of Fisherman's Friend in Fleetwood.
"It will allow for the phased transfer of operations as the new site is gradually developed over a number of years. The Maritime Street site will remain in operation for the foreseeable future."
"We would like to thank ABP for their co-operation with this transaction and we look forward to working with Wyre Council on a planning application in due course."
Wyre Council worked closely with all parties and helped to facilitate the process between Lofthouse and ABP. Garry Payne, Chief Executive at Wyre Council added: "This deal is good news for the town and the wider region. We look forward to supporting Lofthouse of Fleetwood with their plans to make a significant investment into Fleetwood, which will create new opportunities for expansion."
Contact us: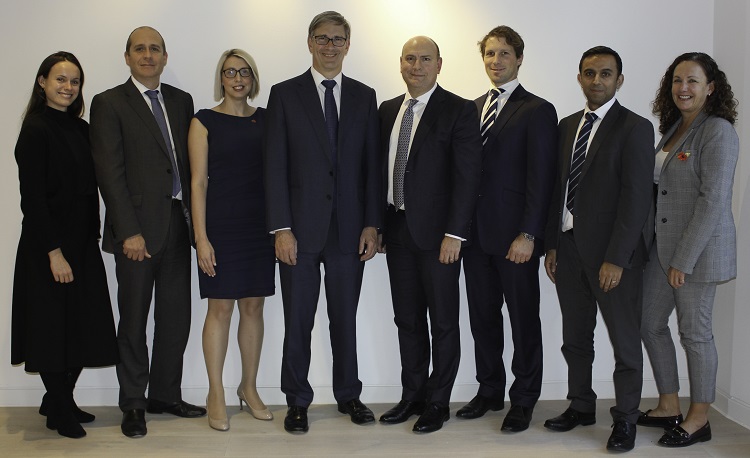 Email: [email protected]
Associated British Ports
25 Bedford Street
London
WC2E 9ES
+44 (0)207 430 1177
Or visit this page to contact specific members of our team.